Rebecca and Duncan's Story: Will We Be Okay for Retirement?
When, in 2010, Rebecca and her husband Duncan moved from Wellington to Nelson, it was to create a lifestyle that would suit them both as they neared retirement age.
They first spoke to Mark Sheehan in 2012, when they wanted to know when it would be feasible for Rebecca to retire from her work as a Genratec Executive Coach. She loves her job and is not ready to retire yet, but wants to know that when she is ready, she can make that decision with confidence.
Rebecca and Duncan are both active people – Rebecca holds a third Dan Black Belt in Seido Karate, Duncan's idea of fun is hurtling downhill on his mountain bike. They both love travelling, and their favourite shared outing is walking or biking on nearby Rabbit Island. They intend to live this activity-filled life for many years to come.
"We had an investment portfolio with an adviser in Wellington but it was not well structured. We also had money in the bank and an investment property but we still didn't know if or when I could retire," says Rebecca.
Mark helped them pull their fragmented investment portfolio together into something tangible and more efficient, and showed them that Rebecca could afford to take Fridays off and spend them with Duncan.
"Working with Mark has saved us money in fees and taxes," says Rebecca, "which is great – but more importantly he's shown us we can have the lifestyle we want now. It's been so wonderful being able to spend our Fridays together."
A lot of my clients simply want to know, "Am I going to be OK?" 
Everyone stops working at some point. Its important that you are in a position to make that decision when you are ready."
Mark Sheehan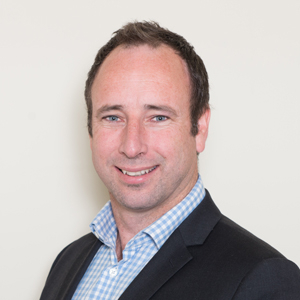 We can have the lifestyle we want now
Mark also found them a good health insurance policy that provided the cover they needed, but was flexible in terms of cost and excess. "As we get older it is getting more expensive, so we wanted to plan and be prepared for that," says Duncan.
"We don't want to live an extravagant lifestyle – but it's comforting to know we have enough and that we probably won't spend all our money before we die," says Rebecca. "We know now that we have the resources to meet any care needs we may have in later life. And it's all under one umbrella so it's easy to keep track of."
A good financial plan adds value, avoids confusion and gives you confidence about the future while living the life you want to live now."
Mark Sheehan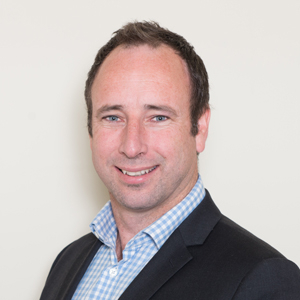 "Mark is young, extremely competent and well qualified. He takes a contemporary, fresh view of investment strategy, but he is also humble and self effacing.

He shows us all the options but there's no sales talk. But most of all we really feel that he cares –and that is very important to us."
Do you want to know if you will be OK?
Mark Sheehan Financial Services can help you with:
Financial Planning
Investment Advice
Health and Life Insurance
Talk to Mark about how to make sure you will be Okay