So what's important to you?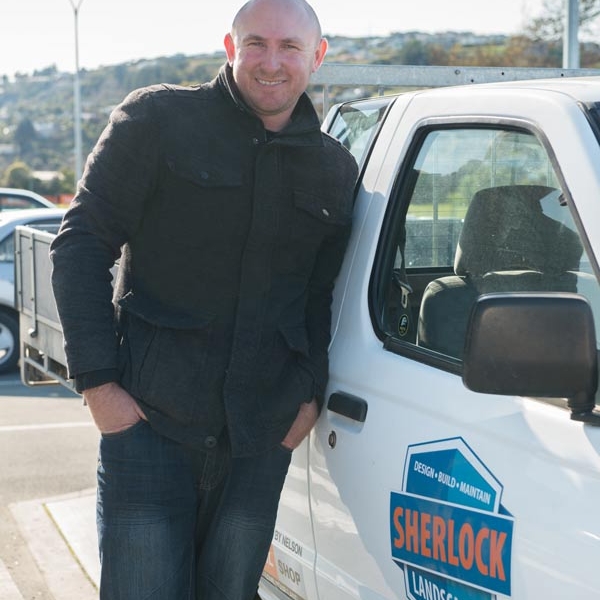 Are you a young go getter who's got it all going on – growing family, growing business? You're building your future now – that business that started as a one-(wo)man-band has turned in to a tiger. Your children are growing and everything needs your attention. How do you manage business risk, look after your family and sleep at night knowing there's a safety net should you need it?
Read more about how Mark Sheehan helped Geoff decrease the risks of his business (and his family)
So you've worked hard, got some savings, mortgage free house, maybe a rental or two. Do you have enough to retire now, or maybe work part time?  How do you secure your assets so you can take time to smell the roses, buy some shoes and go biking with your loved one?
Read more about how Mark Sheehan helped Rebecca ensure she had enough to retire comfortably. 
Your mother told you to save, right? We'll probably tell you the same thing, but we'll also tell you to be smart about how you save. Fine tuning your Kiwisaver account now can make the difference between having enough and not having enough for your first house purchase, or even for retirement.
If you'd like to know more, please get in touch. We're happy to look at your Kiwisaver position and advise on any changes to make it perform better for you.
Hear what Mark's clients have to say:
Mark's advice was a breath of fresh air. His advice was easy to understand and gave us the confidence to make decisions that not only took into account long term goals, but also allowed us to live the good life here and now."

Vincent Dickie
Measurable Marketing Specialist at Dickiebird
Mark is a well informed and diligent financial adviser who looks after his clients very well. He keeps them informed, takes a personal interest in their goals and aspirations and inspires confidence. I highly recommend his services."

Caroline Crick
Freelance writer and photographer
Having had the privilege of seeing "inside his business", I can attest that he is 100% focused on achieving superb client outcomes; he has an obvious and sincere ethical overlay to everything he does; and everything centers upon the primary objective of "making life better" for his clients."

Tony Vidler, CFP, CLU, ChFC
Adviser to the Advisers. Coach, Mentor, Speaker on growing great personal professional brands that get results
Ready to find out more? Get started today!